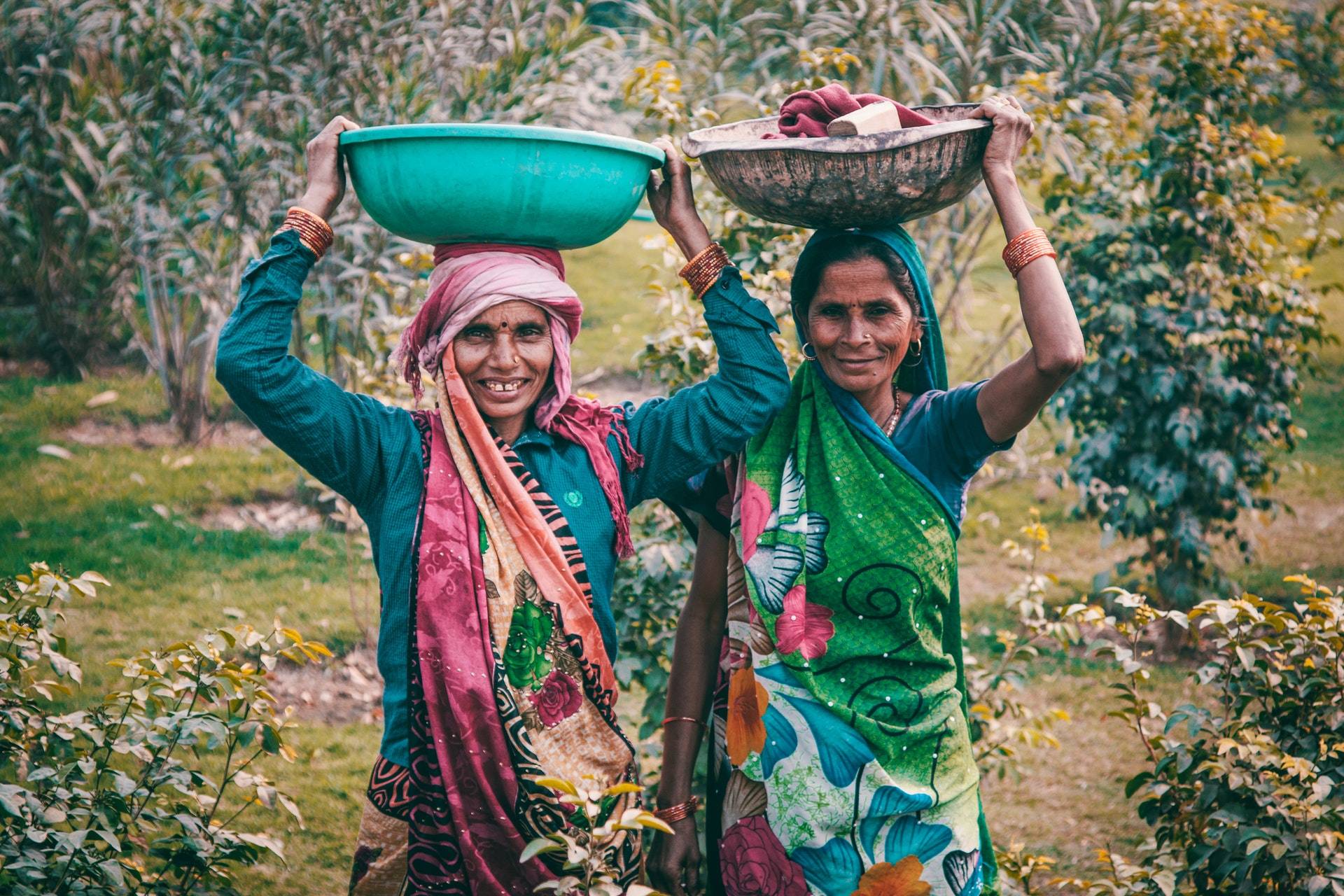 At FARSALI, we recognize the unfortunate reality that many workers across the globe still lack access to safe working conditions and fair wages. It's essential that we, as a brand, prioritize ethical sourcing and choose suppliers that prioritize workers' rights.
Our commitment to sourcing ingredients from ethical suppliers extends beyond the present day. We're dedicated to working with manufacturers and producers that provide fair wages, better working conditions, and a sustainable livelihood for marginalized farmers and workers. Ultimately, our goal is to exclusively partner with suppliers that offer this level of transparency, and we'll continue to make progress towards that goal every day.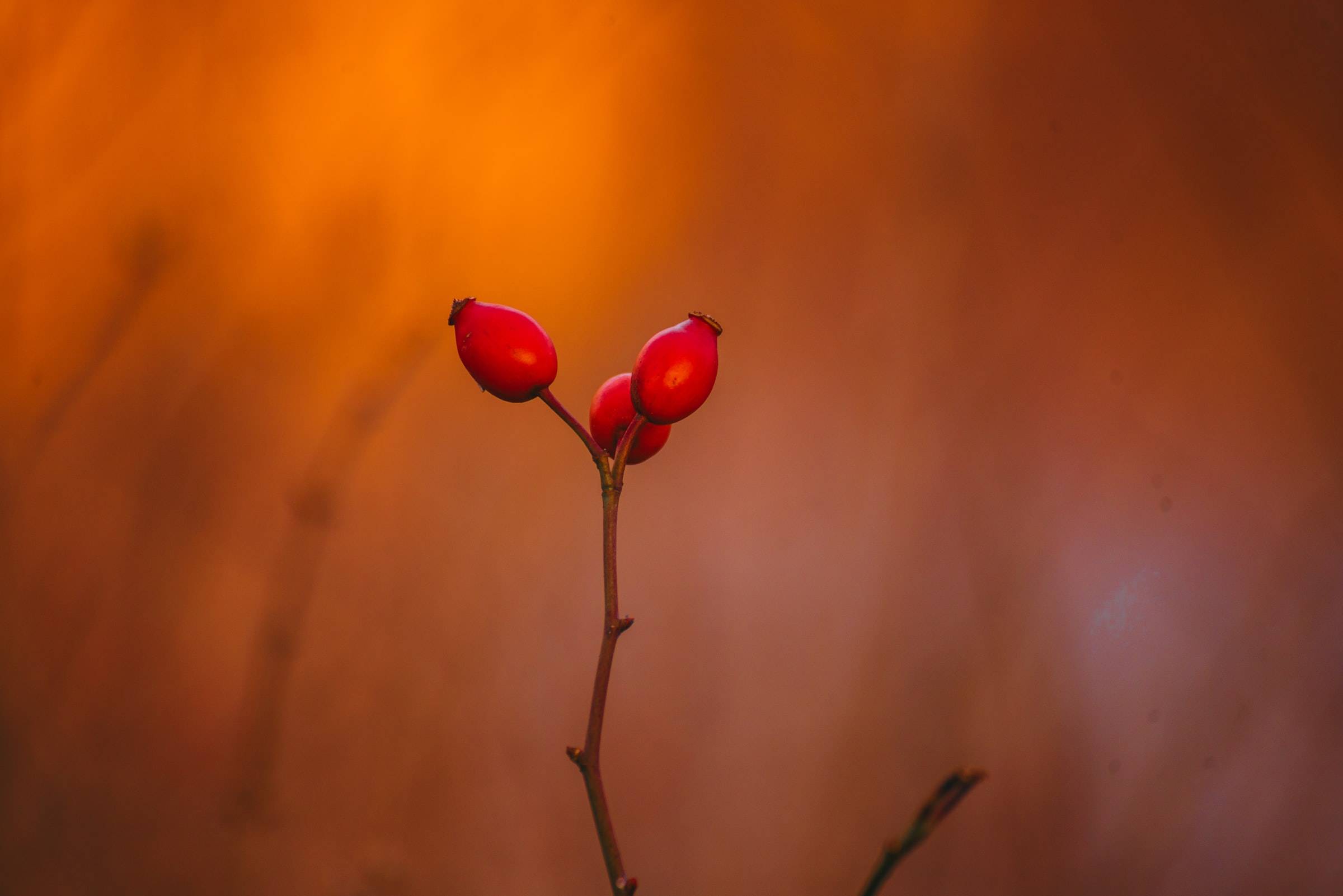 ethically sourced
organic rosehip
We understand the importance of ethical sourcing, and it's something we take seriously. We're proud to say that our organic Rosehip oil comes from the only producer in the world with a Fair for Life certification, supporting the indigenous Mapuche communities who have been harvesting Rosehip for generations.
We pay a premium of 30% more for this oil, which not only ensures the freshest possible product, but also contributes to fair wages for the workers. It's our responsibility to make sure that our products are sourced ethically, and we believe in doing our part to create a better future for everyone involved in the production process.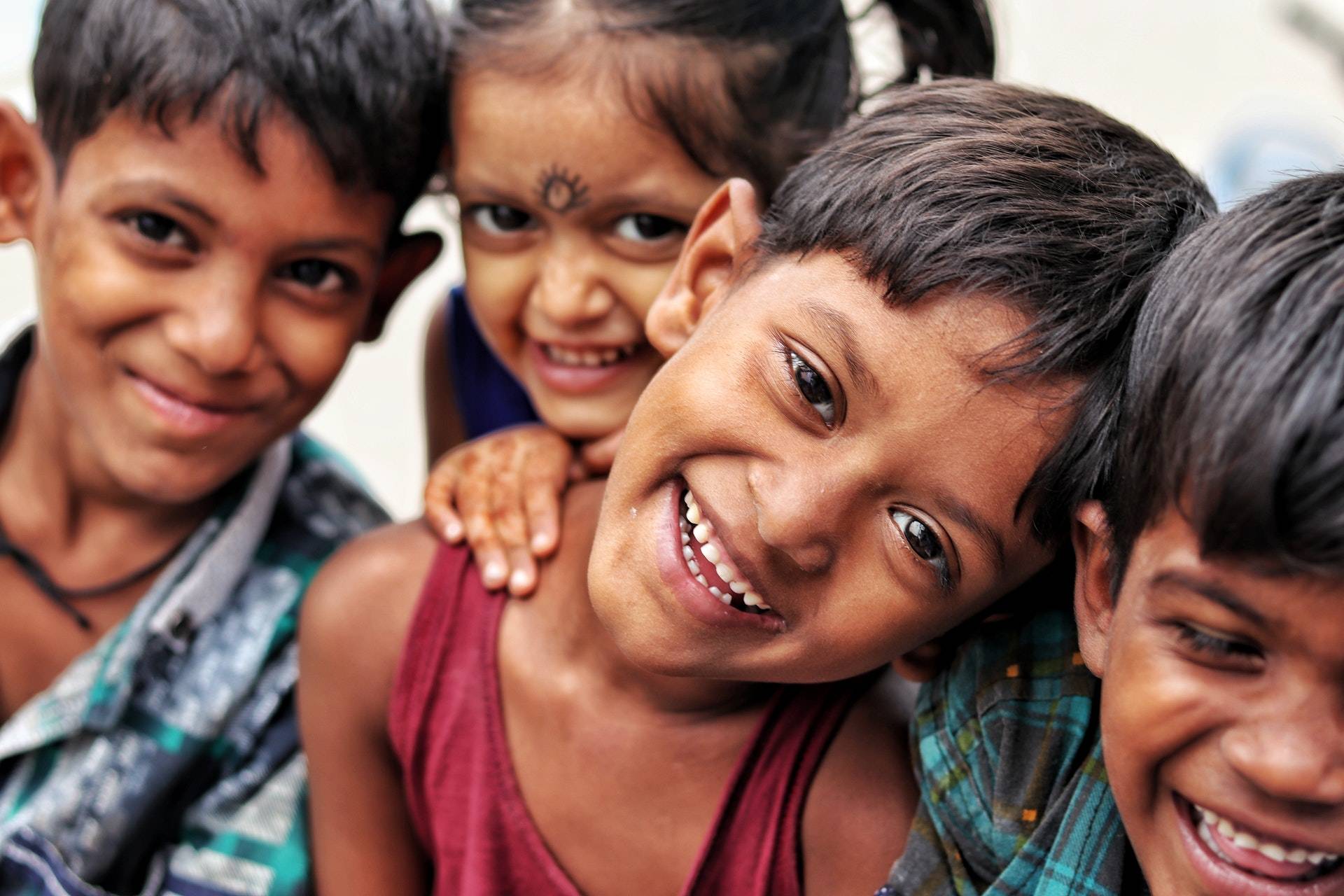 An estimated 22,000+ children work in mica mines in India. Approximately 25% of the worlds mica comes from such unethical practices of exploiting children, and taking advantage of the marginalized communities.
We deeply believe that the beauty industry has a responsibility to make the world a better place. It breaks our hearts to hear about the connection between some mica factories and modern-day slavery and child labor. We're committed to doing everything in our power to prevent our products from contributing to such atrocities. That's why we've made the decision to source our mica only from suppliers that are certified and compliant with labor laws, or use synthetic mica when possible. We know that there's still a long way to go in creating a truly ethical and sustainable beauty industry, but we're honored to be doing our part in making a positive impact on the world.