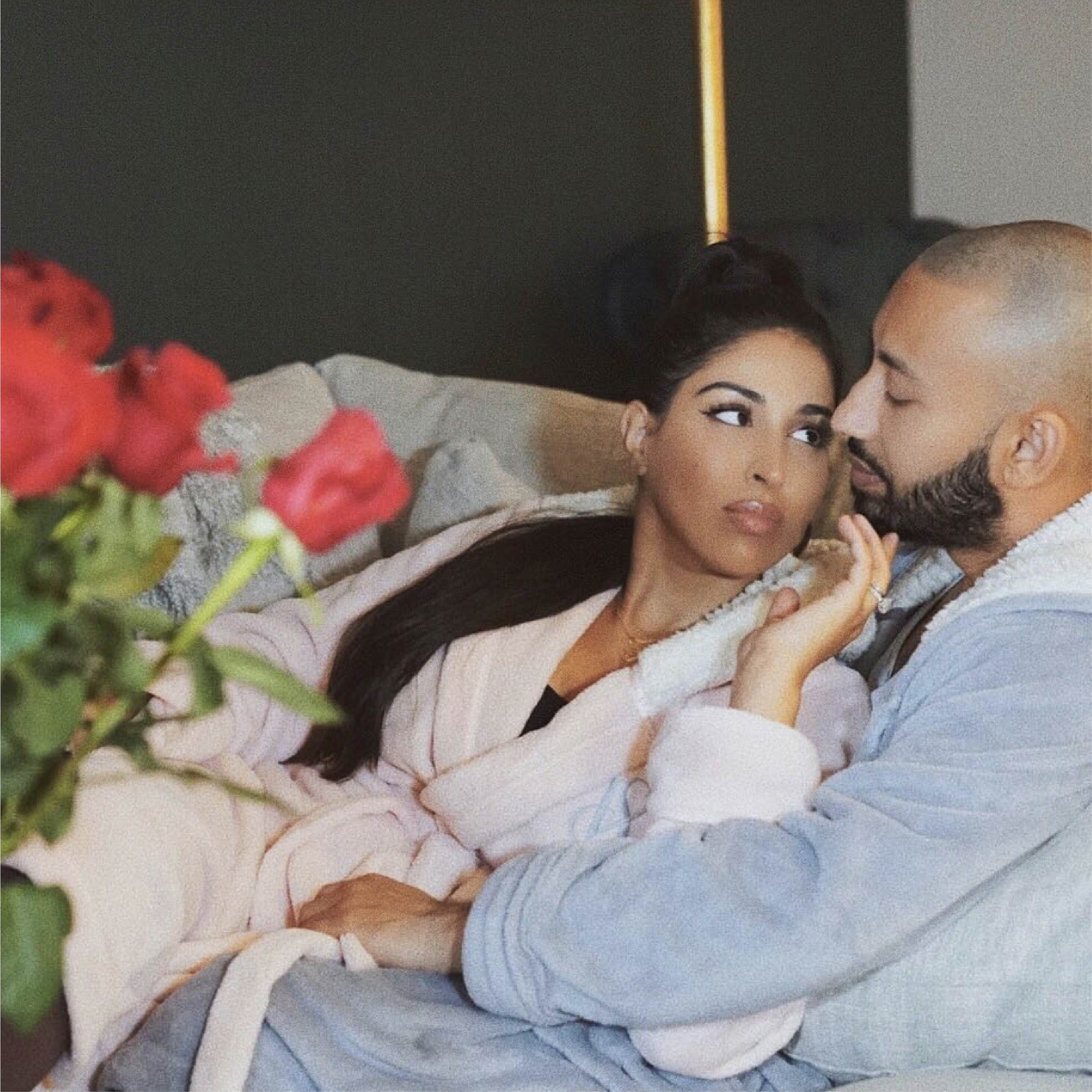 Love, Chemistry, and Self-Care
FARSÁLI's journey began with a simple yet powerful purpose: to create thoughtfully formulated self-care products that would support Farah's passion for natural beauty. Sal Ali, who leads FARSÁLI's product development, worked tirelessly with chemists to create products that would meet Farah's selective criteria for ingredients. Farah's meticulous nature was both a challenge and a driving force behind the brand's unwavering commitment to quality.
In 2020, Sal and Farah's priorities shifted towards a personal challenge that was much more significant than their brand. They stopped production and exited 2,500+ Sephora stores in over 35 countries, to focus on their nine-year fertility journey.
Despite their struggles, the couple never gave up hope, and their miracle arrived in the form of a beautiful baby girl in 2021.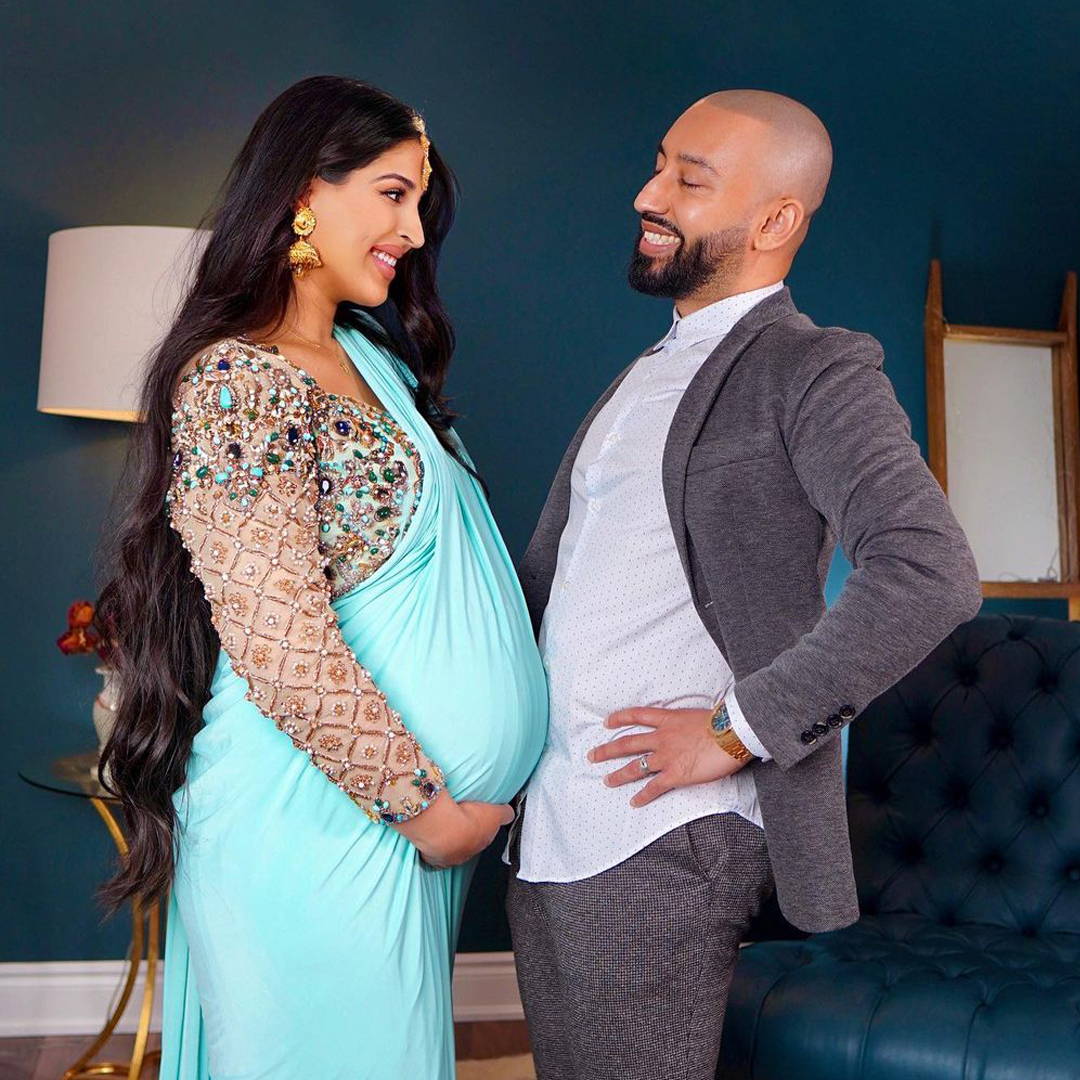 The experience of unexplained infertility had a profound impact on Farah's approach to self-care. She became even more selective and cautious about the products she used, reading labels with a magnifying glass and refusing to use any ingredients that had controversy surrounding them. Sal, being the product developer that he is, was drawn to scientific evidence and research, leading to some "debates" between the couple. However, they both shared the same goal of creating thoughtfully formulated products that were both safe and effective.
In 2021, Sal began reformulating FÁRSALI's core products, keeping in mind Farah's selective criteria for ingredients. The brand's potential impact on the world had become much more significant than they ever imagined, and they believed it was essential to contribute towards a better planet for their daughter's future.
To this end, they made the conscious decision to only source mica from suppliers certified and compliant with labor laws or use synthetic mica when possible. They also opted for verifiable fair-trade ingredients, when available, to ensure fair wages for marginalized workers. In addition, they thoroughly re-evaluated their packaging, ensuring that their glass bottles were 100% recyclable, and their product boxes were not only recyclable but also made with FSC® certified and/or recycled paper.
Balancing Love, Life, and BEAUTY
FARSÁLI's journey has not been an easy one, but it has been filled with love and dedication. Sal and Farah's commitment to creating thoughtfully formulated self-care products that are safe, effective, and sustainable has never wavered. They have turned the page to start a new chapter, balancing family and life while rebuilding their business on new terms. The new FARSÁLI is a reflection of their love, their journey, and their unwavering commitment to creating products that promote self-love and care for both people and the planet.