At FARSÁLI, we understand that sustainability is a journey, and we are committed to continuously improving our practices. We are deliberate in selecting ingredients and mindful of their origins, always striving to minimize our impact on the planet and promote responsible practices. We recognize that our actions have far-reaching consequences for both people and the environment, and we strive to make a positive impact with every decision we make. We are dedicated to progress and continuously seek ways to enhance our efforts towards a more sustainable future.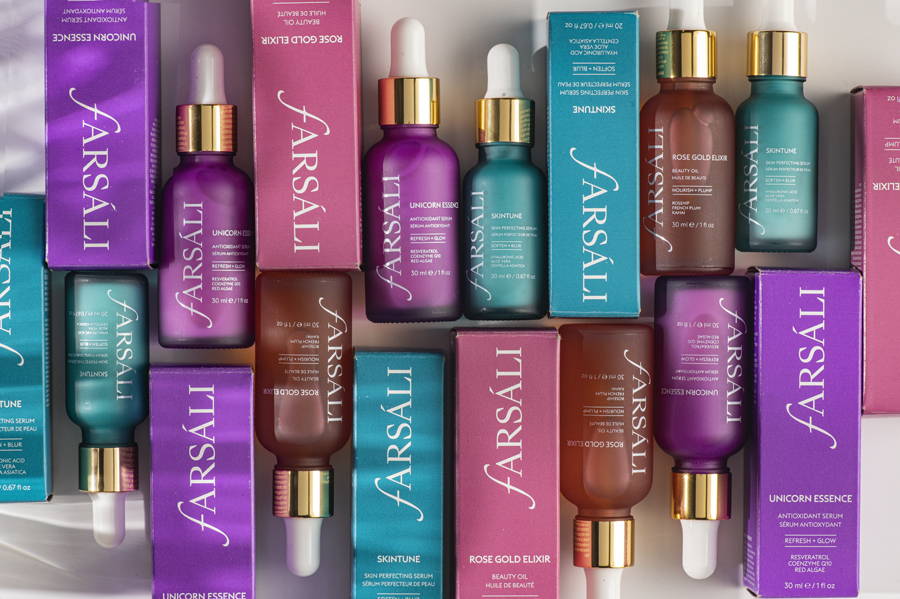 We are proud to say that our products are 100% vegan, halal, and cruelty-free, so no animals were harmed in the making of your gorgeous look! Plus, we've got your back with EU-compliant formulations that say no to 1,300+ restricted ingredients, including the controversial baddies like parabens, sulfates (SLS + SLES), formaldehydes, and phthalates.
OUR ACTIONS
We get it - some of these ingredients are not restricted in different parts of the world. But we're not here to start a witch hunt, vilify or fear monger. We're all about respecting people's choices and preferences. Our personal preference is to follow the EU's lead and explore other options when it comes to "controversial" ingredients. But don't worry, we're still making sure our products are both safe and effective!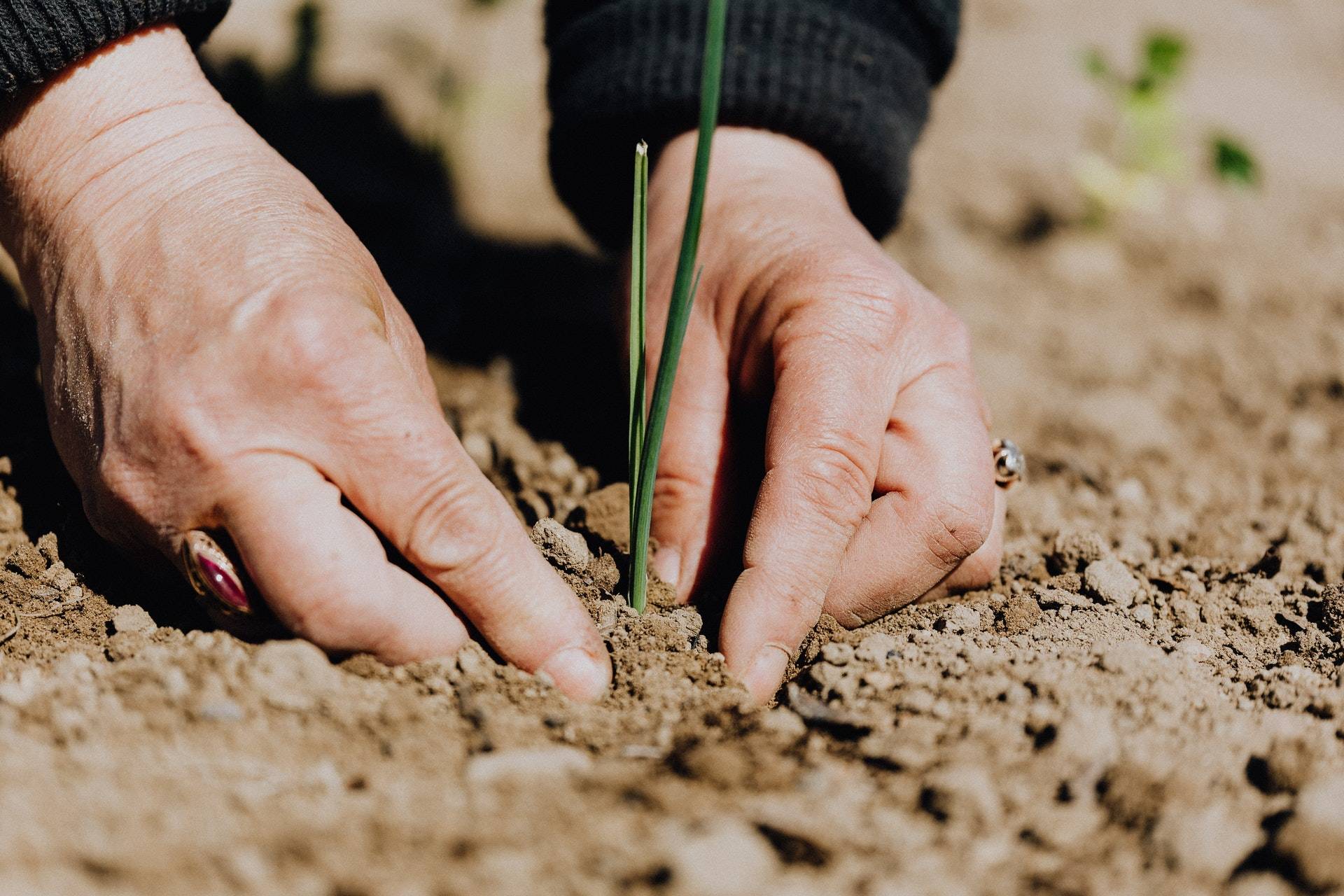 We have a love-hate relationship with Mother Earth. We love her for providing us with the ingredients we need to create amazing products, but we hate the thought of hurting her in the process. That's why we take a mindful approach to ingredient sourcing - we want to make sure our raw materials are sustainably harvested, while making sure that marginalized workers are not being taken advantage of.
OUR ACTIONS
We take our ingredients seriously and always go the extra mile to ensure that our products are ethically and sustainably sourced. We say no to mica mines that exploit vulnerable workers and only use suppliers that are certified/compliant with labor laws, or we opt for synthetic mica. As for our verified fair-trade rosehip oil, it's not just sustainably grown, it's practically pampered with water from snow, rain, and natural runoff in the Andes region. By choosing this supplier, we're also supporting local indigenous (Mapuche) families with fair working conditions and wages. We're on a mission to only work with suppliers who are transparent about their practices, because we believe that doing good is just as important as looking good.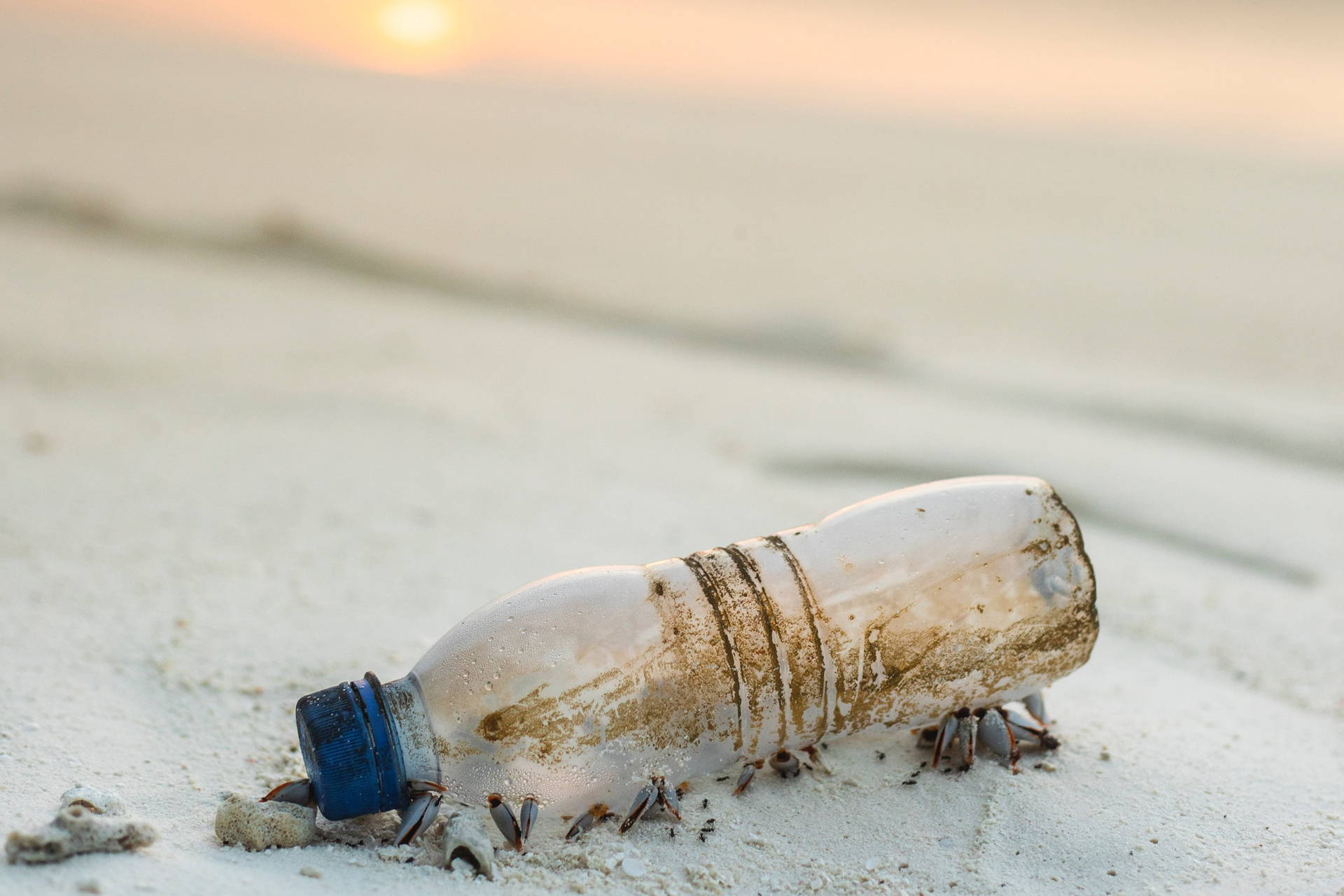 Although glass is infinitely recyclable, the recycling rate for glass in the USA is only 33%, compared to a concerning 8.7% for plastic. As a company, we are committed to finding solutions to minimize single-use packaging, which is a significant challenge for our planet. We recognize that refillable solutions are a step in the right direction, but they do not fully address the issue of single-use plastics. While using post-consumer recycled packaging can help clean up the environment and create jobs for marginalized communities, there are still challenges in the recycling process. We understand that there is much more work that needs to be done in the sustainable packaging industry, and we are actively exploring ways to be part of the solution.
OUR ACTIONS
We're on a mission to find the ultimate solution, but we haven't reached it yet. We've taken steps to ensure that our glass bottles are now 100% recyclable. Did you know that colored glass can only be recycled if it's semi-transparent and lets at least 3% of light pass through? We remain committed to finding more sustainable solutions and taking actions that align with our values of environmental responsibility.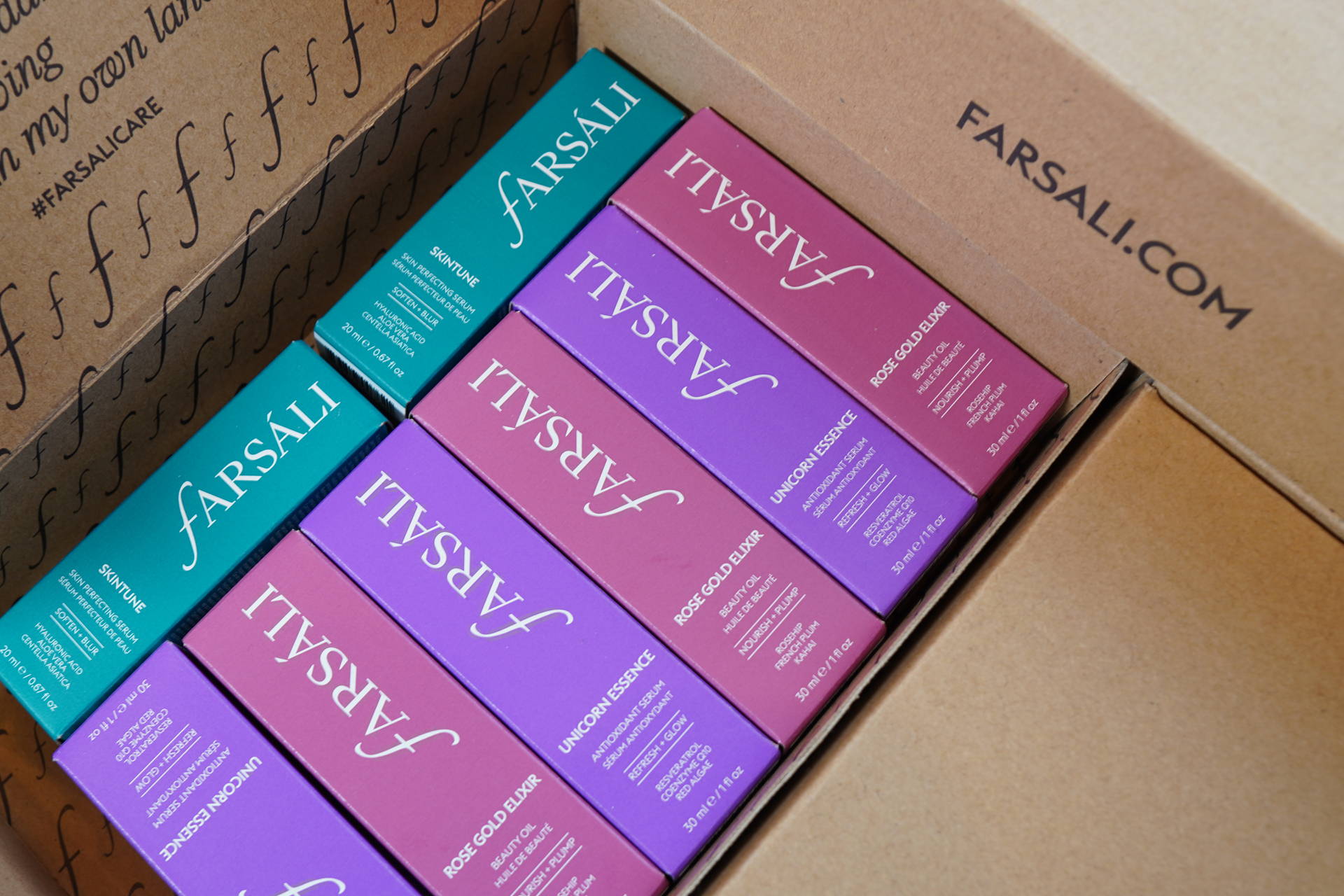 We believe that using post-consumer materials whenever possible is a crucial step towards achieving sustainability. That's why we made sure that our product boxes are not only 100% recyclable but also use FSC® certified and/or recycled paper. By doing so, we're not only reducing our environmental footprint but also promoting responsible forest management practices.
OUR ACTIONS
Our product boxes are like eco-warriors, fighting for the planet one shipment at a time! They are biodegradable and made with sustainable raw materials, using FSC® certified paper and/or post-consumer recycled paper from the recycling heroes out there!