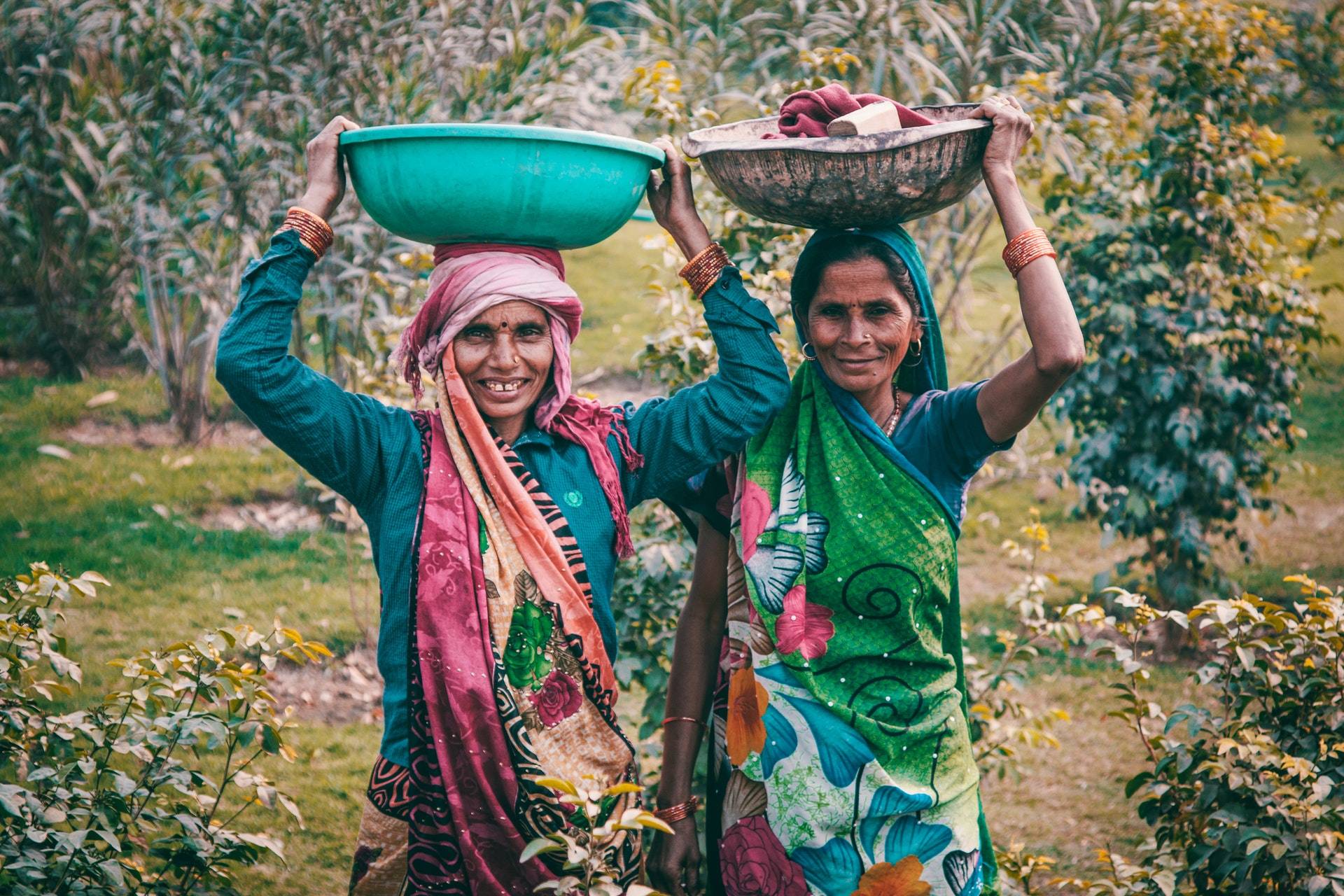 Many marginalized workers across the globe still don't have access to safe working conditions and fair wages for their efforts. It's important for us to source ingredients from suppliers that don't take advantage of workers' rights.
We will continue to work with manufacturers and producers that offer better wages, better conditions, and a sustainable livelihood for marginalized farmers and workers. Our long-term goal is to only work with suppliers that are able to provide us this level of transparency.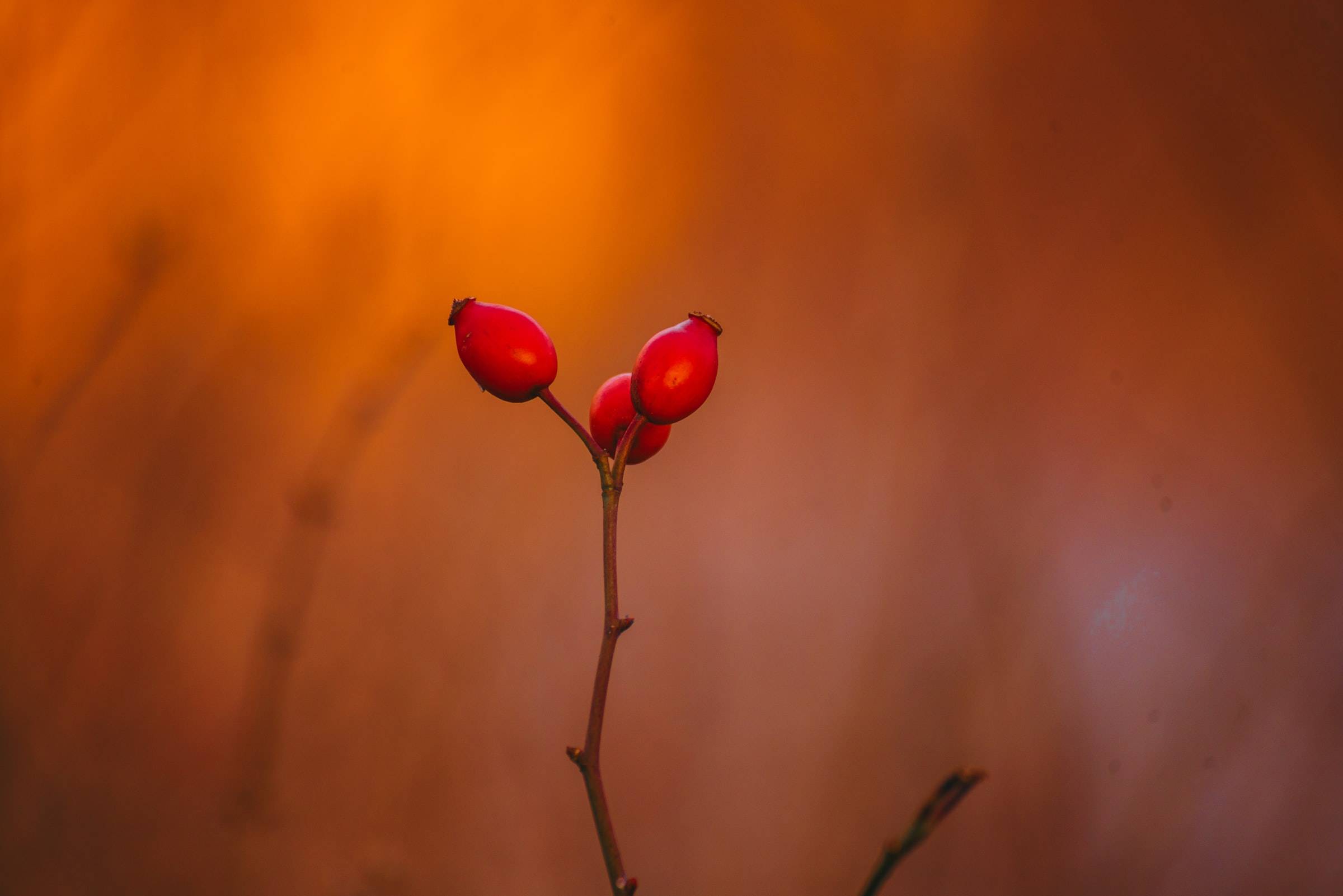 ethically sourced
organic rosehip
We source our organic Rosehip oil from the only producer in the world with a Fair for Life certification. Our Rose Gold Elixir formula directly contributes to improving the livelihoods of the indigenous communities (Mapuche), who have been harvesting Rosehip for years.
We pay a premium of 30% more for this oil, which not only helps contribute to fair wages for the workers, but also ensures that we have the freshest oil possible.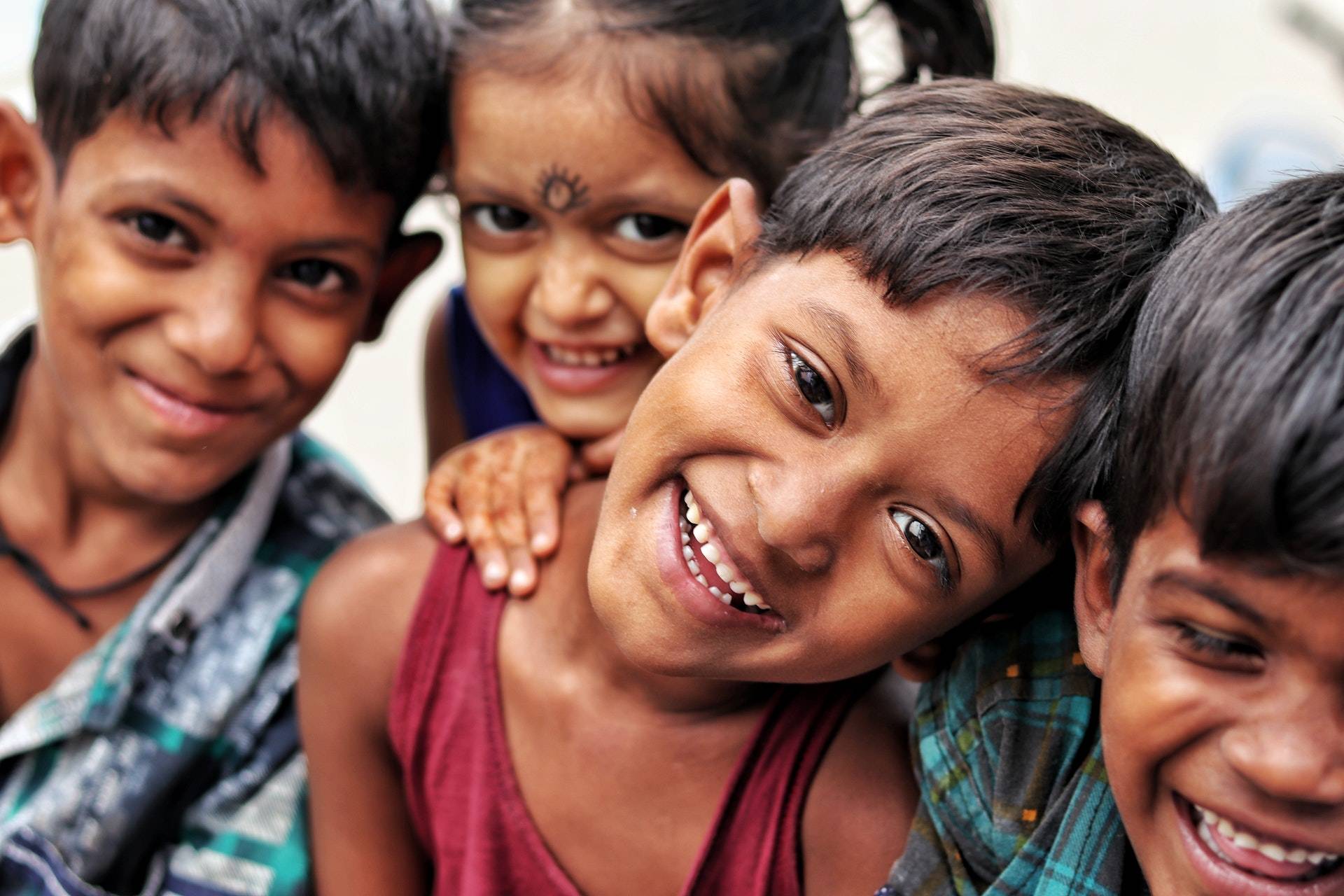 An estimated 22,000+ children work in mica mines in India. Approximately 25% of the worlds mica comes from such unethical practices of exploiting children, and taking advantage of the marginalized communities.
Because information has surfaced connecting some mica factories with modern-day slavery and child labor, we decided to remove natural mica from all of our products. We will stand by that position until we can conduct robust audits of these mines to ensure they are compliant with labor laws and everyone is getting a fair wage.