We believe that sustainability is a moving target. We strive to always do better and look for ways to be more thoughtful in our actions. We are thoughtful with the ingredients we choose and how they are sourced. Everything we do has an impact on our planet and people. Our goal is to do better every day with our actions, not just by our words or by signalling virtue.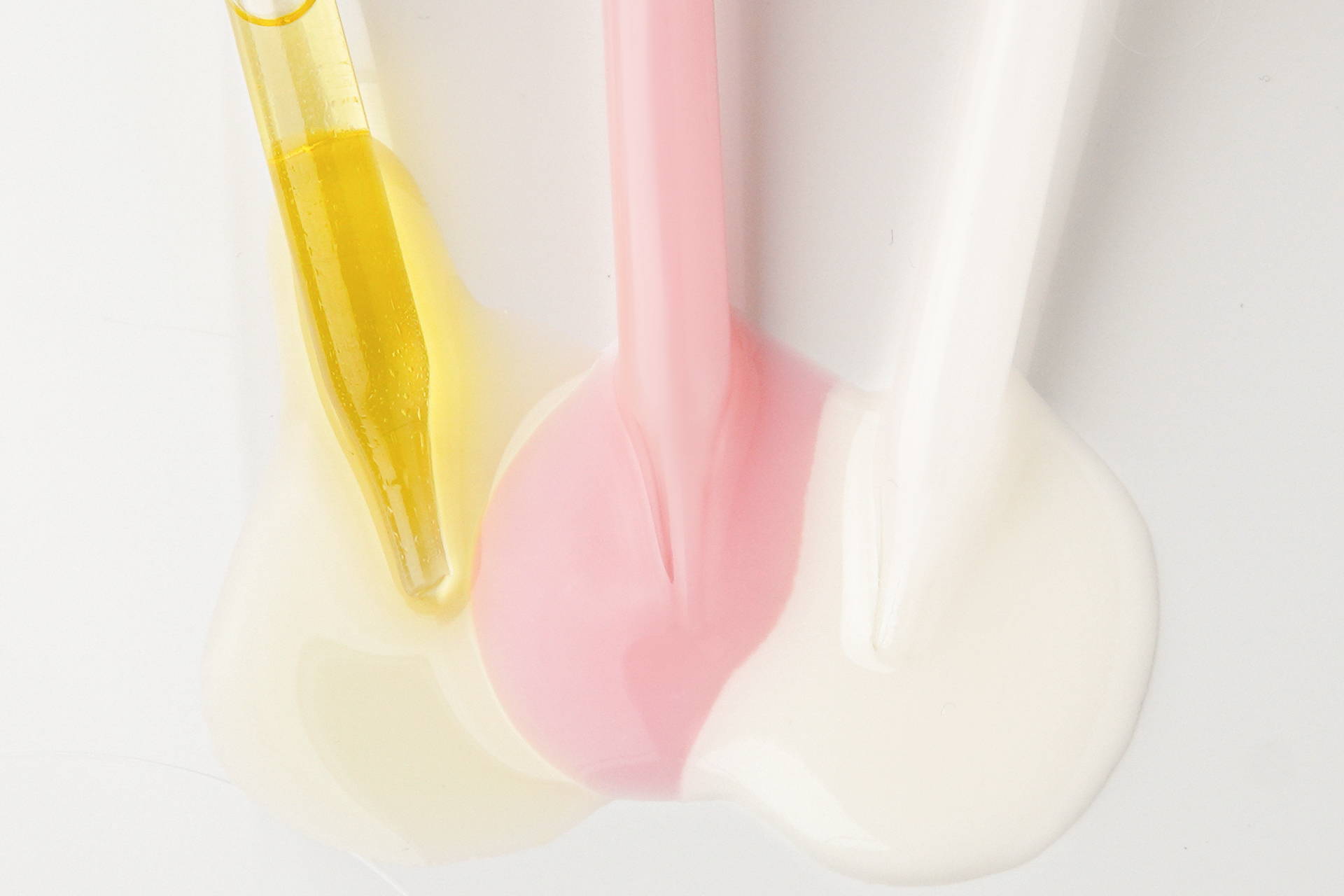 Our products are always formulated vegan, halal, and cruelty-free. We love our furry friends and never test on animals! We are compliant with the EU cosmetic formulation standards of 1,300+ restricted ingredients, which is free from: Parabens, Sulfates (SLS + SLES), Formaldehydes, Phthalates.
OUR ACTIONS
We understand some of these ingredients are not restricted in USA. We do not believe in vilifying ingredients or fear mongering. We are respectful and thoughtful of individual preferences. Our preference is to abide by the EU regulations and avoid "controversial" ingredients, while ensuring that our formulas do not harm our planet.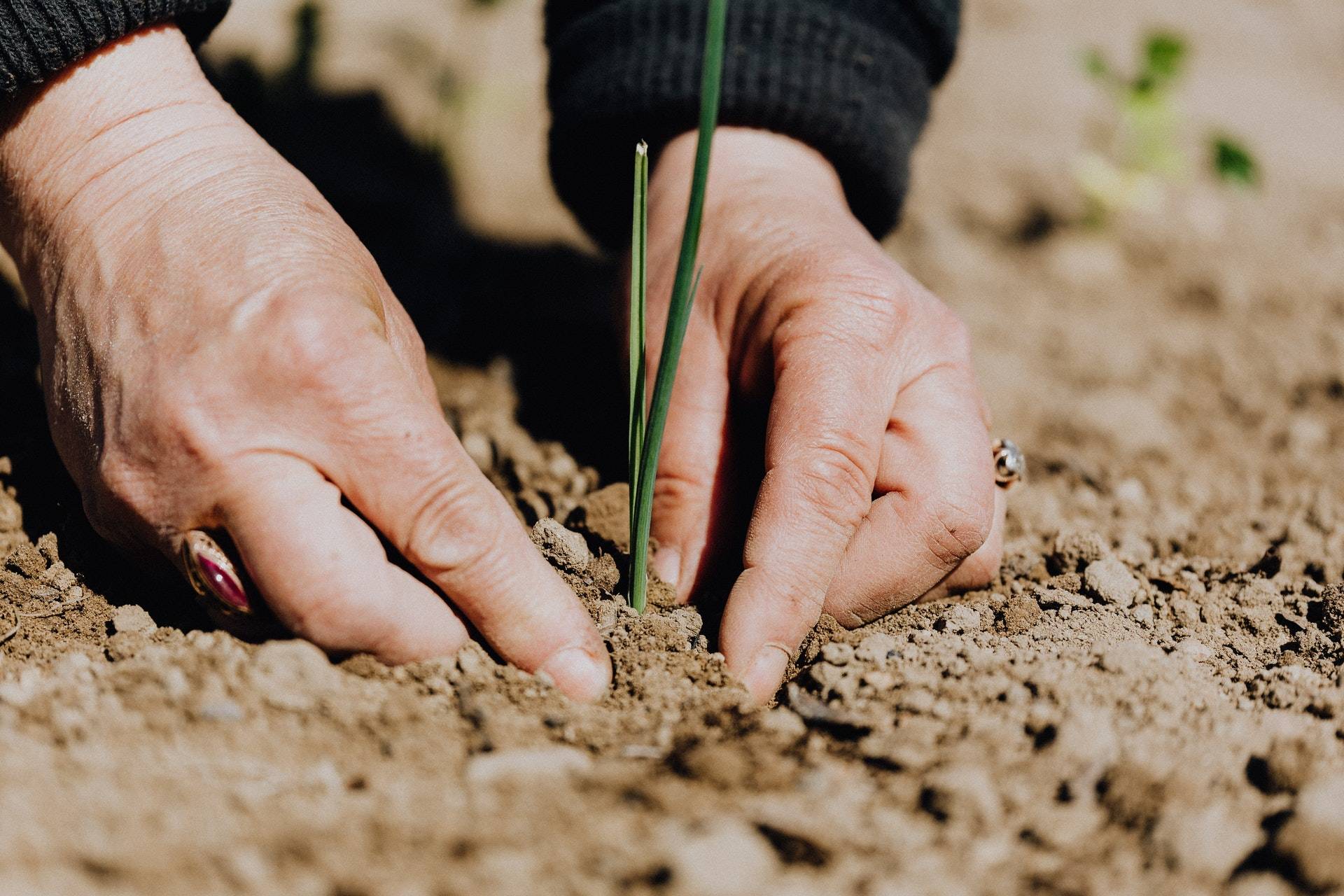 When sourcing ingredients, we consider how our raw materials are harvested. We want to ensure that we are using a planet friendly approach, while making sure that marginalized workers are not being taken advantage of.
OUR ACTIONS
Due to the surfaced information connecting some mica mines with modern-day slavery and child labor, we have reformulated to remove mica from our products. We will stand by that position until we can conduct robust audits of these mines to ensure they are compliant with labor laws and everyone is getting a fair wage. We currently use verified fair-trade rosehip oil, that is harvested in the foothills of the Andes region, grown with pure water from snow, rain and natural runoff. This greatly benefits the local indigenous (Mapuche) families in the region, by providing them with fair working conditions and fair wages. Our long-term goal is to only work with suppliers that are able to provide us this level of transparency.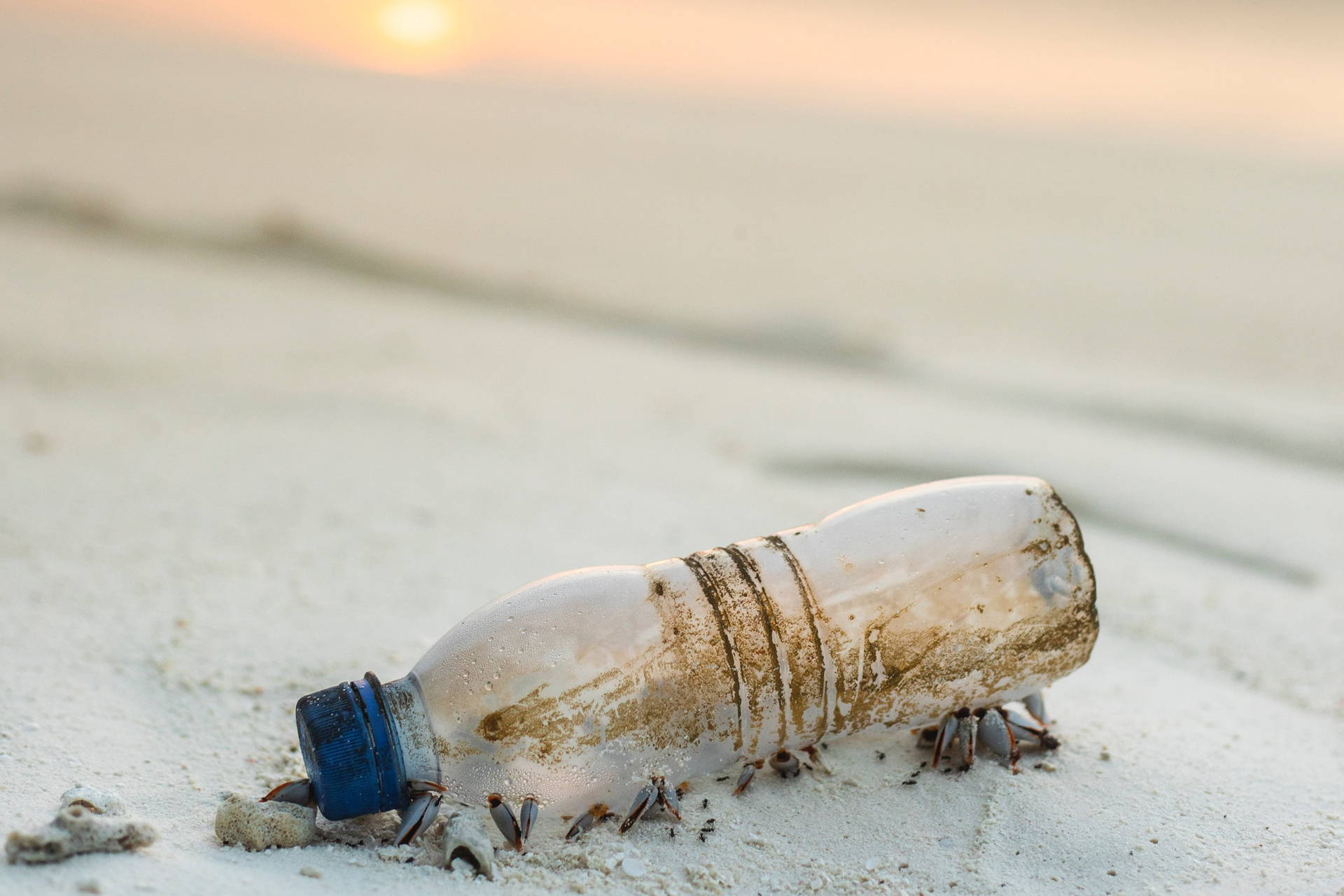 Glass can be recycled infinitely, but it is only recycled at the rate of 33% in USA, compared against a concerning 8.7% for plastic. We believe that the ideal solution is to minimize single use packaging and reduce plastic waste, which is a big challenge for our planet. Currently we are exploring refillable solutions, which still does not solve the problem of single use plastics. On the other hand, using post consumer recycled packaging helps clean up the ocean and creates jobs for marginalized communities; however, this comes with other recycling challenges. There is still more work that needs to be done in the overall packaging industry.

OUR ACTIONS
We don't believe we have the perfect solution yet, and this is an ongoing goal of ours. We have updated our glass bottles to ensure that they are 100% recyclable. Coloured glass is only recyclable when it is semi-transparent with at least a 3% light transmission level.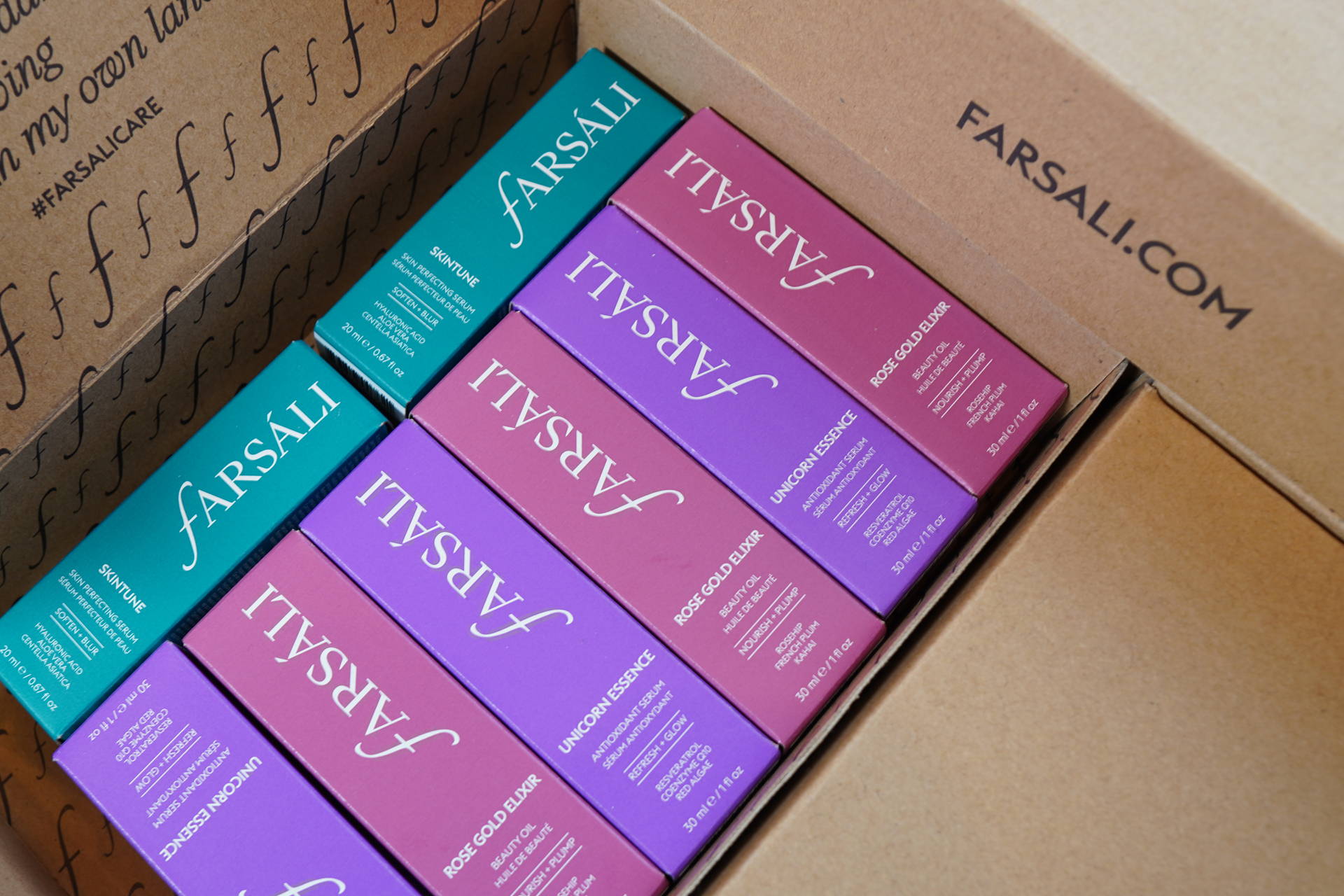 Using post consumer materials whenever possible is the right step towards sustainability. In the past, we did not use recycled paper for our boxes because it din't feel as "luxurious". Our perspective on this has now changed.
OUR ACTIONS
We have updated our product boxes and mailer boxes to use 100% recycled paper. We use plant-based inks, which makes our boxes 100% biodegradable and planet-friendly! Our supplier is a local factory based in USA, that uses sustainable raw materials with FSC-certified post consumer recycled paper.